The Aston Martin DB9 is a GT sports coupé launched by Aston Martin in 2004.
The DB9 is the first model to be built at Aston Martin's Gaydon facility in Warwickshire, England. The moniker "DB" stems from the initials of David Brown, the owner of Aston Martin for a significant part of its history. The DB9, which was designed by Ian Callum and finished by his successor, Henrik Fisker, superseded the now-discontinued Aston Martin DB7 (also by Callum) which started production in 1994.
On the English automotive show Top Gear it is thought of highly, notably on the show's "Cool Wall" segment, where the presenters considered it to be "too cool" for the wall and it received its own category, dubbed the "DB9 Sub Zero Fridge" which was in fact a mini-refrigerator with the car's card within it.
Aston Martin Db9
Aston Martin Db9
Aston Martin Db9
Aston Martin Db9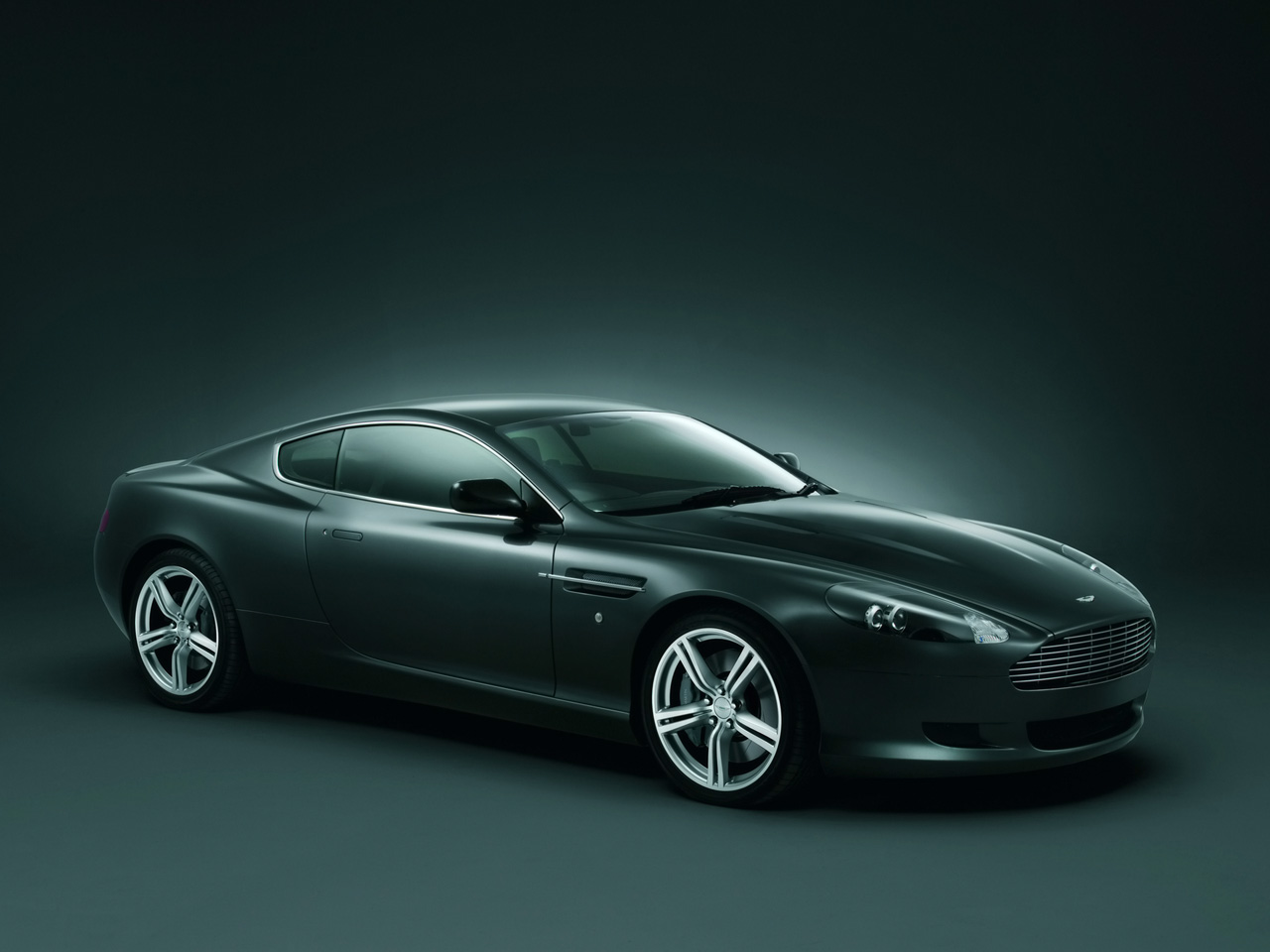 Aston Martin Db9